There's always a reason to smile

Raising a new ray of hope for our People, Society and Planet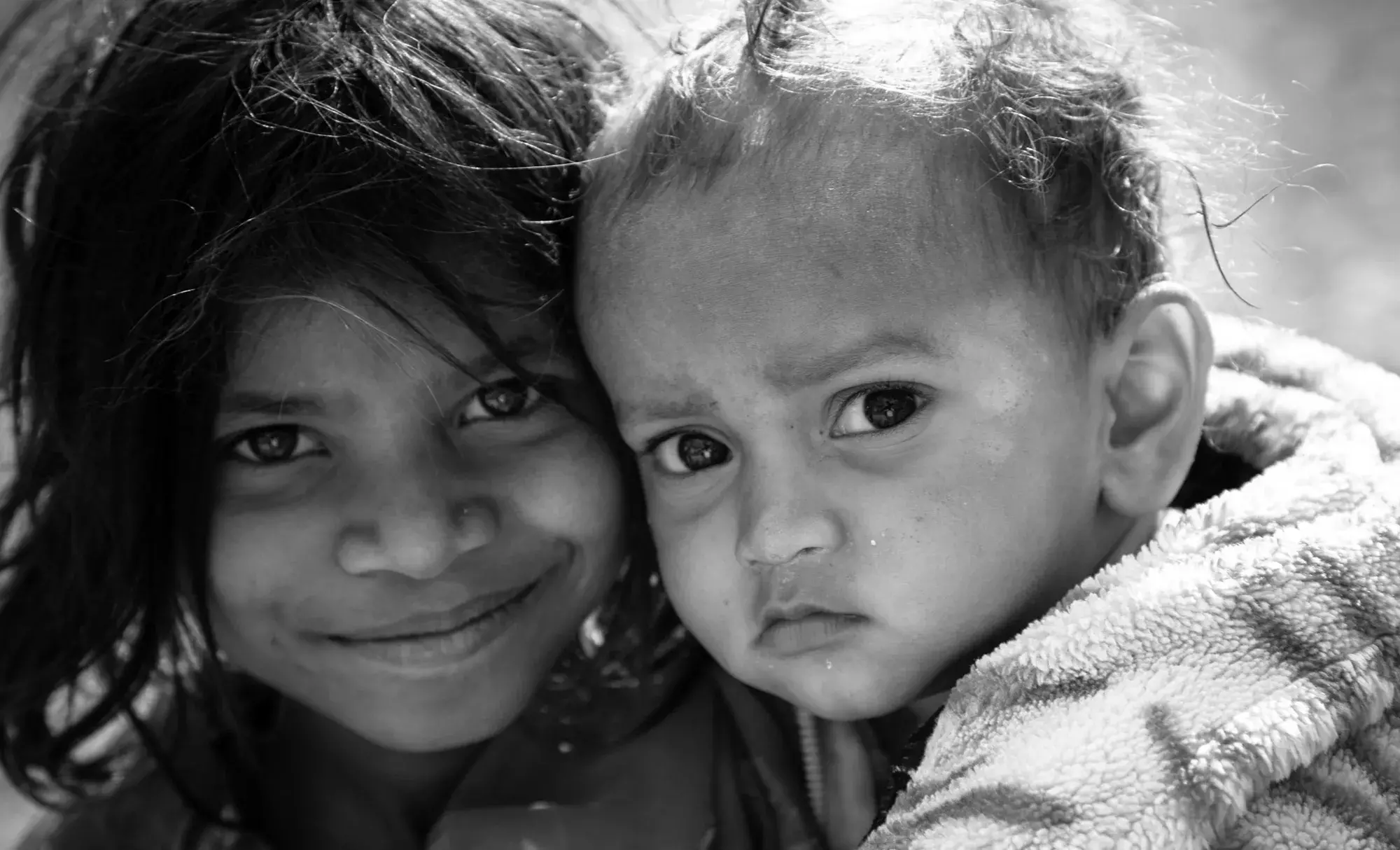 MSR Foundations

As an integral part of the MSRcosmos group, we endure our legacy and commitment to serving marginalized societies.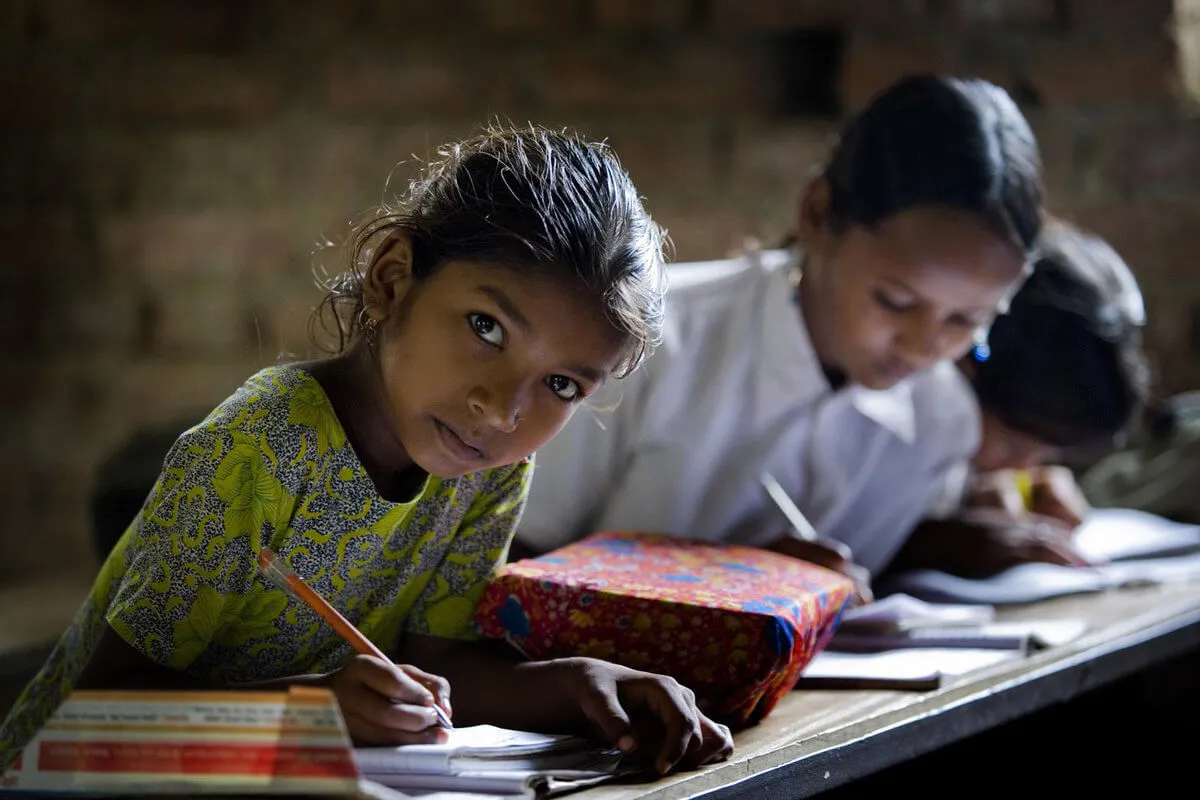 Education
Education
Enabling access to free education and supporting them throughout until they are future-ready.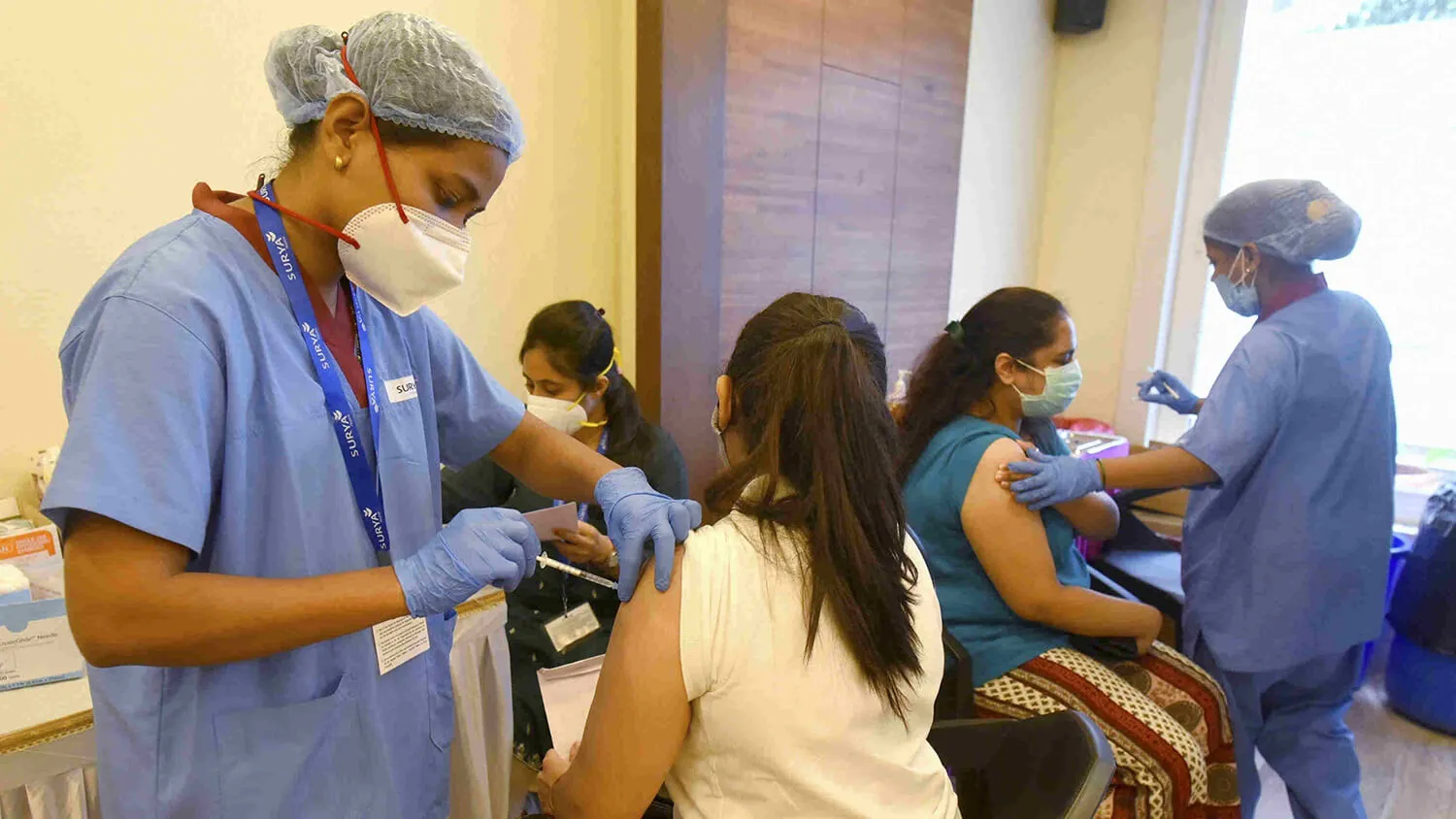 Healthcare
Healthcare
Implementing top-notch primary healthcare, life-saving services, programs, and more in the most hard-to-reach areas.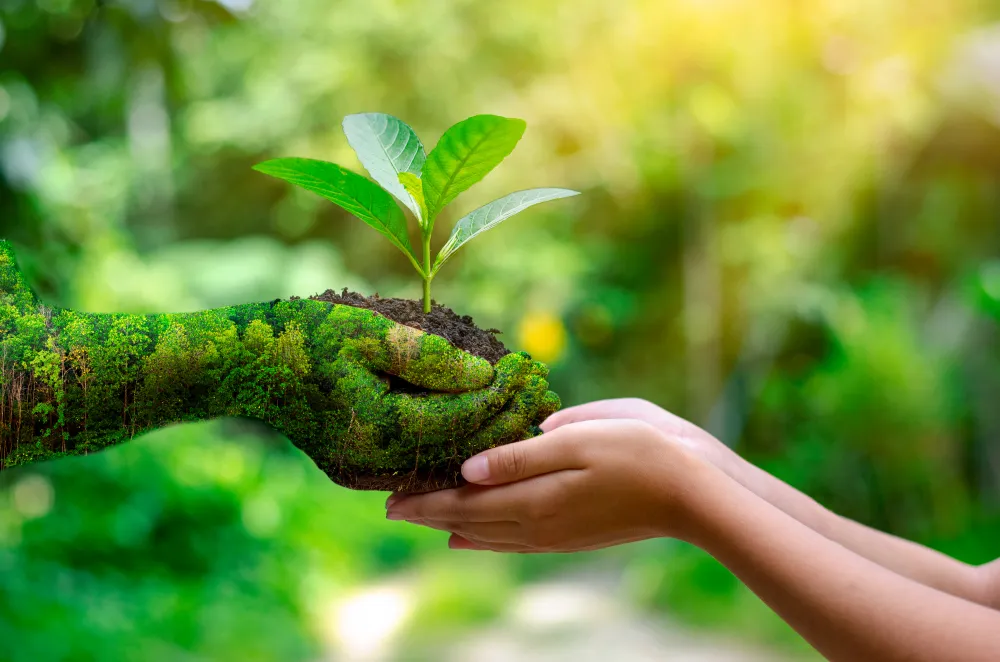 Sustainability
Sustainability
Fostering a lush, green, and biodiverse globe for the sake of future generations.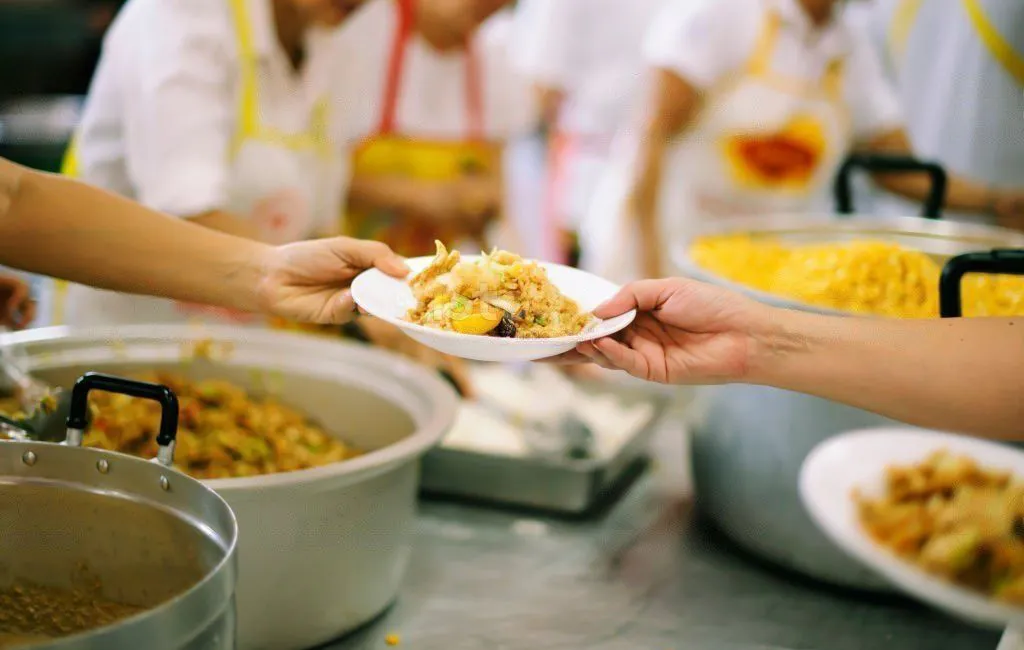 Livelihood
Livelihood
Catering nutrition-rich mid-day meals and shelter to marginalized people.
Quick Facts
Our gratitude and impact for serving marginalized societies.
2000+
people fed every month
Making a Difference

We aim to bring a positive change through focused initiatives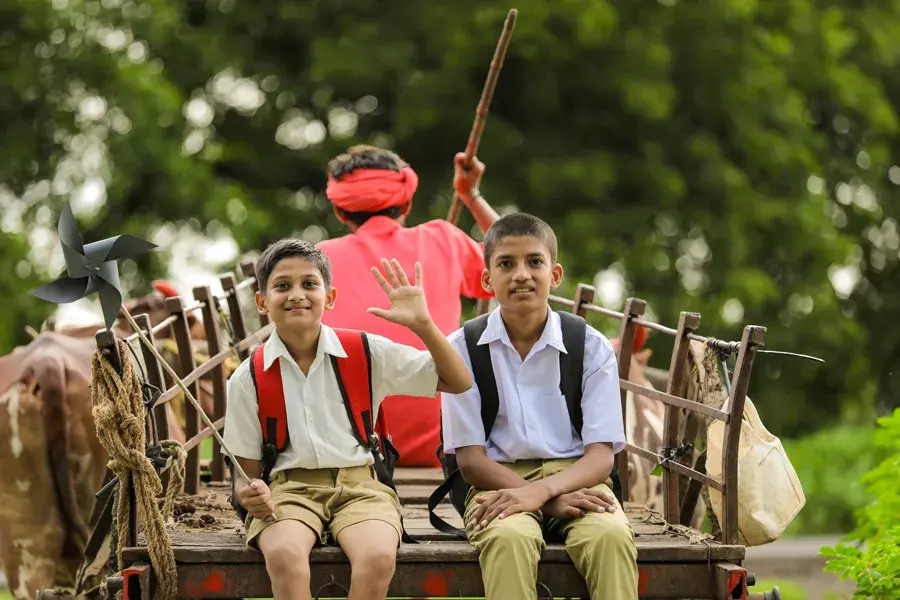 - Inaugurated Narayana Gurukulam Vedhasmartha School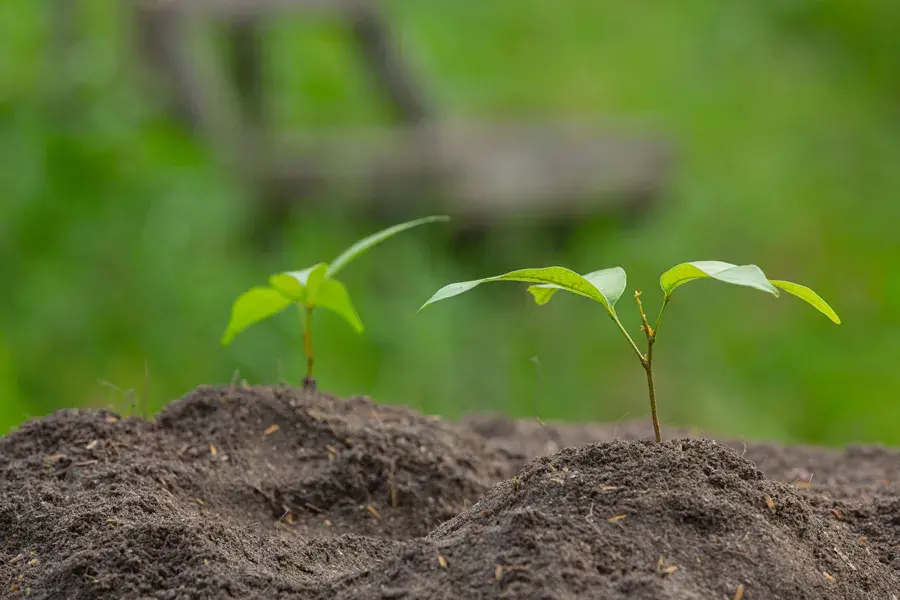 - 250 Saplings planted in Hyderabad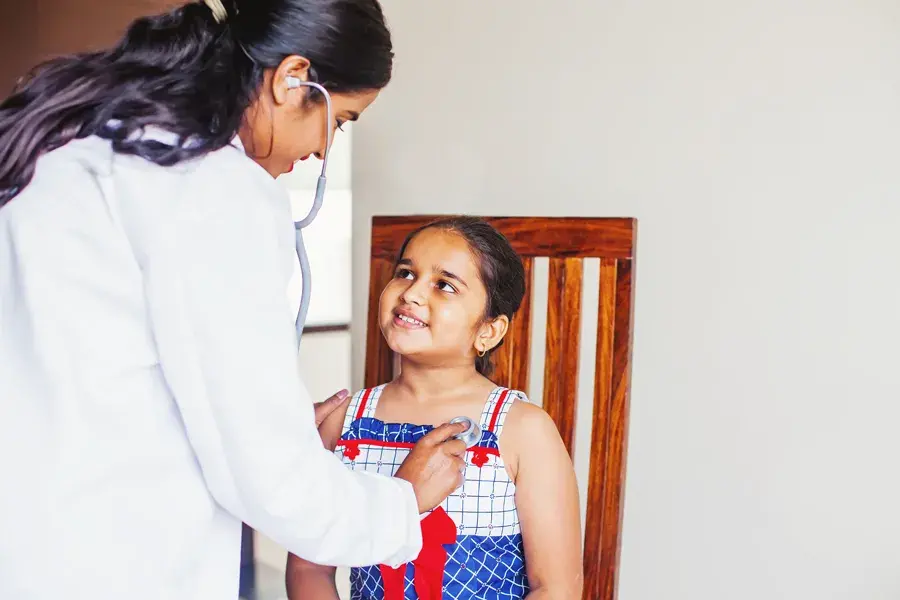 - Organized Free HealthCare Camp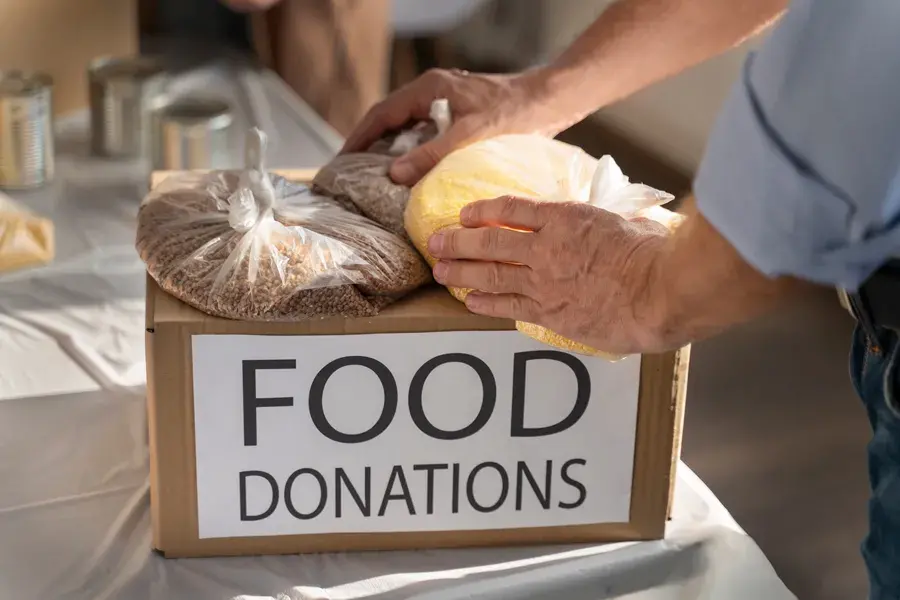 - Food Distribution Camp in AP
A smile can change the world

Our team work closely with marginalized societies to help and support them Contact our team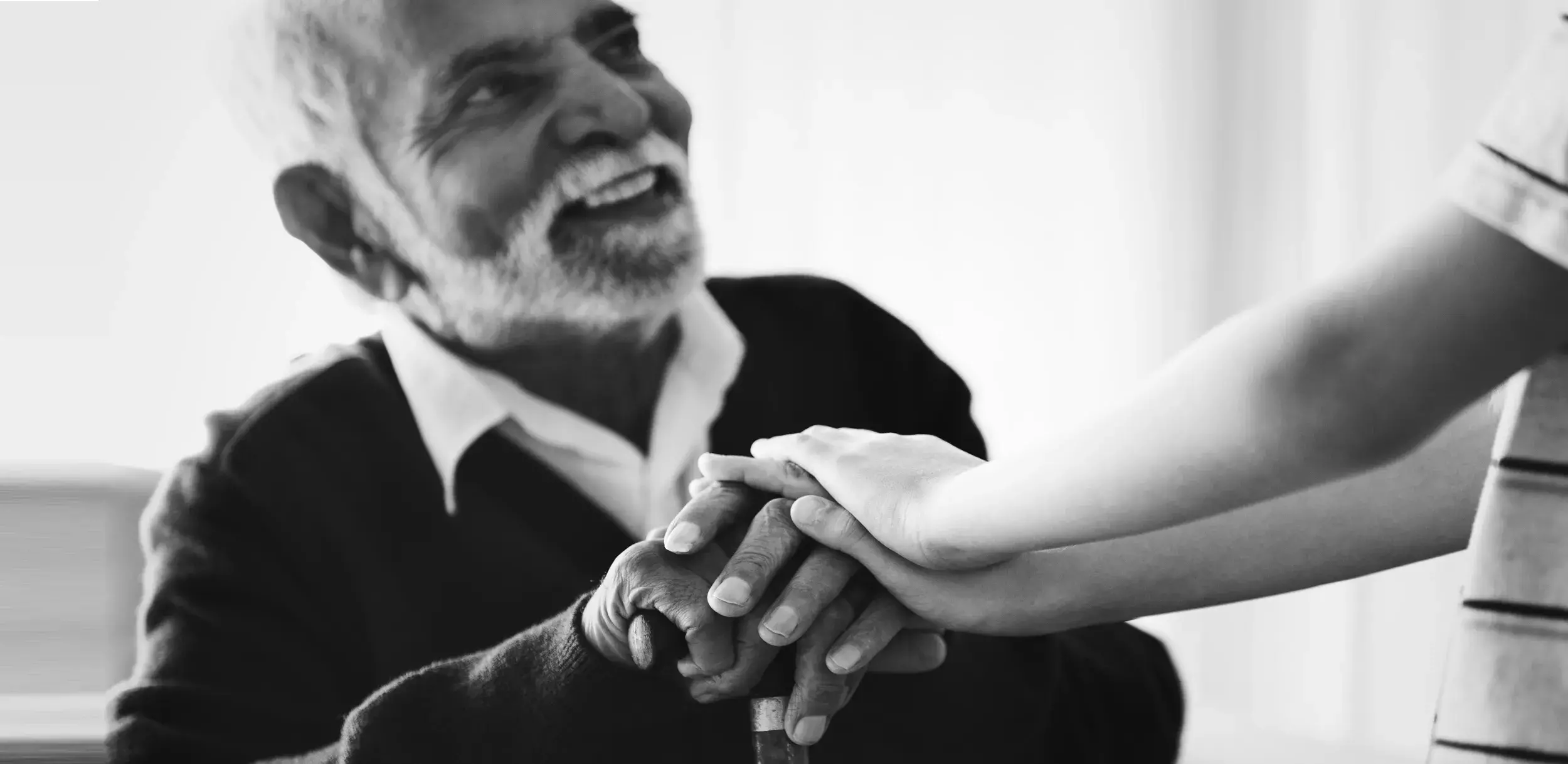 ---
50%
Our group companies contribute half of their earnings for social wellbeing and community development.
We take lot of pride in the art of giving back to society.